Celebrating your baby's development, from the little steps to the big milestones
Just like you we think baby & toddler development is amazing…. and a lot of fun. We understand the nutrition they need so they can confidently take all those little steps, as they develop into their own unique little person. Watching your little one try new things is a true delight, who knew emptying your Tupperware cupboard would be so entertaining?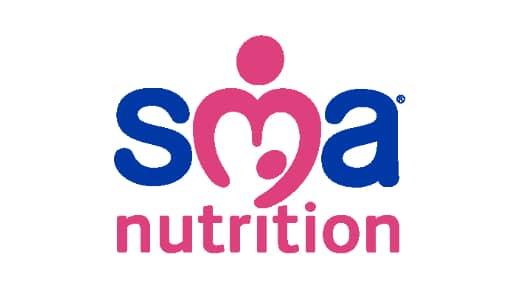 SMA® Nutrition
We're part of the SMA® Nutrition family and are supported by their expertise and knowhow about all things baby nutrition.
Find out more