CORONAVIRUS (COVID-19)
Dear Parents,
As we are now seeing increasing cases of COVID-19 the Government has re-imposed restrictions on our daily lives.
I wanted once again – as I did back in March - to reassure you that, our teams at SMA Nutrition are all working tirelessly to ensure that we provide you with everything you need from us during these difficult times.
We learned a lot from the experience earlier in the year where there were out of stock issues due to panic buying. We have looked again at our systems to make sure that they are robust and able to maintain supply of our products so that they are available to you.
We had many phone calls from parents to our Careline team with COVID-19 related questions during the first lockdown, so we have updated our extensive FAQs list to respond to your questions, including the latest government guidance. I hope you will find those helpful.
Like you, many of our team are parents of small babies and toddlers, and have had to adapt to a new way of family life, spending more time at home and with options for recreation with the children outside quite limited. So, we have put together tips and ideas on how to keep your little ones occupied and happy now that days are also shorter, maintaining a so-much-needed routine for them, and hopefully even finding some time for self-care to keep you going.
We hope you will find the tips useful, and please know that you can always contact us via our Careline for any questions or concerns you have.
This pandemic will not last forever, and positive news on the vaccine keeps us all hopeful, but the last few months have proved the importance of staying connected in these isolating times, which I hope will remain once it is over. Our commitment to you, for now and always, is to be here to support you throughout the wonderful, rollercoaster journey of parenthood.
My very best wishes
Vicky Woods
Managing Director, SMA Nutrition
1,000 Day journey
For parents, at all stages of your baby journey
Just for you – the benefits of SMA® Baby Club
Five great reasons to join us.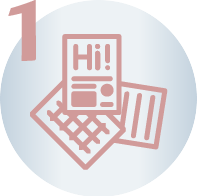 A welcome pack that's unique to you.
Your very own 'Baby Time' calendar covering the milestones of baby's first 1000 days.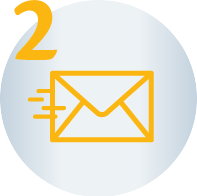 Personalised emails supporting you from pregnancy to toddlerhood.
Regular emails full of tips and insights tailored to the age of your baby.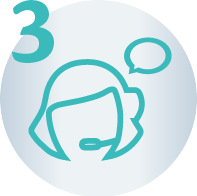 Advice 24/7 from our expert Careline team.
Our team of Careline experts has parenting and midwife experience with in-depth knowledge of feeding issues and everything else baby-related.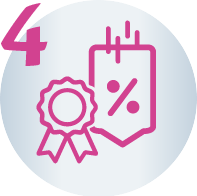 Members-only privileges to look out for.
For SMA® Baby Club members the competitions, offers and surprises keep on coming so keep your eyes peeled.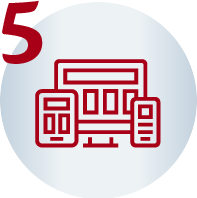 Useful tools for every step of your journey.
Need an ovulation calendar? How about a baby name generator? Our tools answer all the big questions.
Important: You are registering on smababy.co.uk. If you are resident in the Republic of Ireland, please register at smababy.ie