Newborn Baby Care
If you've just had your baby, tell us a bit about them and get tailored newborn care information for your tiniest little family member.
Reset
Newborn baby care tips
From moving onto solids to moving around the house, your baby is growing fast. Now the fun starts and we have loads of baby care advice to help you. Read our range of baby care articles covering the various joys of babyhood.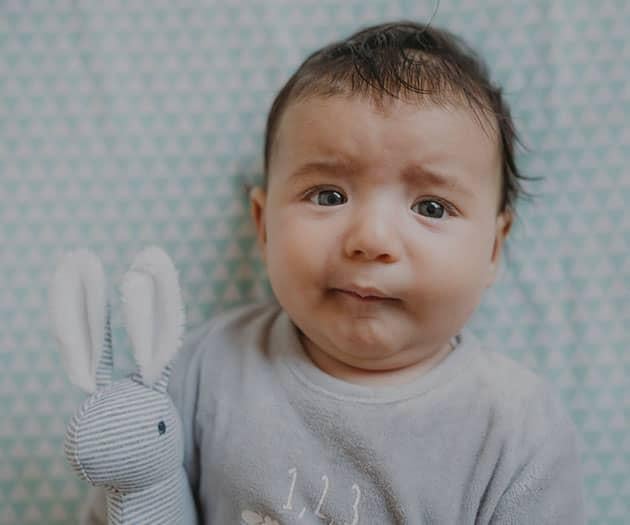 Feeding issues support centre
Common infant feeding issues
Whatever your feeding problem - whether your formula feeding or breastfeeding – you'll find the support and guidance you need in our feeding issues articles all written by specialist healthcare professionals.
Find out more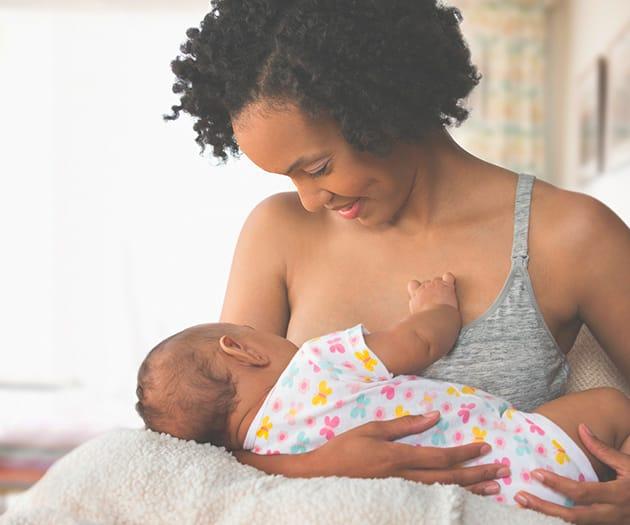 Ever wondered about the wonder of breast milk?
Enter the amazing world of breast milk here.
Find out more