SMA® Nutrition: About us,
our expertise and commitments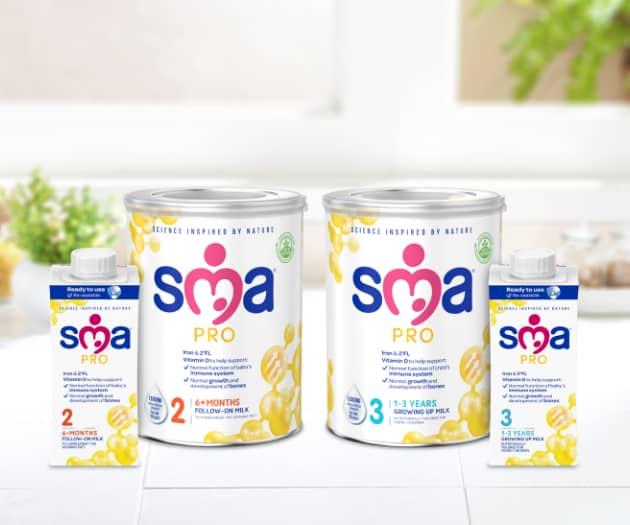 SMA® Nutrition: Who we are as a brand
As a specialised maternal and baby nutrition company we have been caring for babies for over 100 years. Find out more about us and our commitments.
Find out more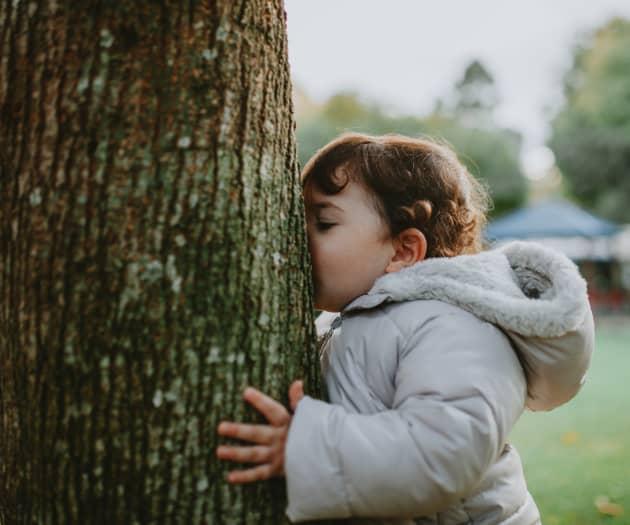 Our sustainability journey
As part of our commitments as an infant nutrition company, we appreciate the importance of protecting the planet that today's babies will inherit. Read more about our sustainability commitments.
Find out more