SMA® Nutrition: Our sustainability journey
In About Us
Here at SMA® Nutrition, we believe children are time travellers; you could say they are journeying into a future as adults we'll never see! It's why it's so important we do the right things now to sustain their future world.
SMA® Nutrition was founded on the ambition to support babies' unique needs. That's not just about providing formulas with all the nutrients they need but also about doing our bit to protect the planet they'll inherit from us.
Being part of Nestlé means our size is our big advantage in making the changes to enable a global sustainability programme. It's not just because it's good for us as a business but because we know it's the right thing to do for you, our customers and your babies.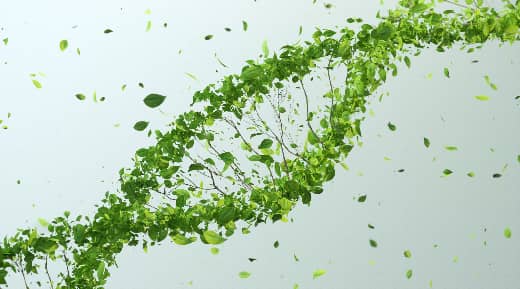 We can change the world!
Did you know as Nestlé; we've been around for 150 years? We know If we want to be here for another 150 years, we have to act sustainably.
As part of our commitments as an infant nutrition company, we appreciate the importance of protecting the planet that today's babies will inherit. As we are part of Nestlé we join their commitment to ensure our baby milk has recyclable packaging; and we support the global effort across Nestlé to reduce the factories impact on the environment – with greenhouse gas emissions down by over 37% (per tonne manufactured) since 2010 and total water usage is down 32% (per tonne manufactured) over the last decade.
But we have more to do, and that's why we are part of Nestlé's commitment to halve greenhouse gas emissions by 2030 and reach net zero by 2050.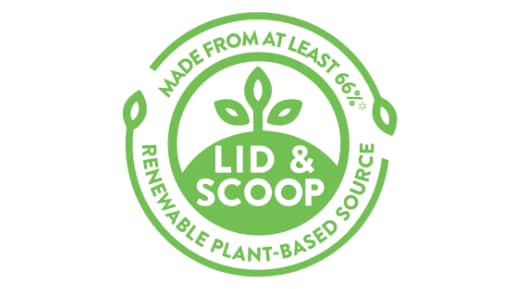 Responsible packaging
We don't want any of our packaging to end up as litter or in landfill. So, Nestlé is committed to making 100% of its packaging recyclable or reusable by 2025.
Did you know, and this is something we're very proud of, almost all of SMA® Nutrition's packaging is already recyclable!
Our tins are made of steel that can be recycled infinitely – the same metal being used in the tins today could be used to contain our formula a generation from now.
Our recyclable lids and scoops are also now made up of at least 66% plant-based renewable sources. That means at least 66% of the lid and 95% of the scoop are plant-based plastics. This plant-based plastic is made from sugar cane. While it's not bio-degradable plastic or compostable, it is still a widely recyclable plastic (same as the tin!) within UK & Ireland (check your local recycling facility).
More on this topic