SMA® Nutrition: Our sustainability journey
About us
Sustainability is at the heart of the way we do business at SMA® Nutrition. We believe we all have a real responsibility to our children now and the generations to come.
SMA® Nutrition was founded on the ambition to support babies' unique needs. That's not just about providing formulas with all the nutrients they need but also about doing our bit to help make a positive difference to the planet they will inherit from us.
We have already started but, like many things, being responsible for our environment is a continuous learning journey. As new solutions, technologies and methods are found we continue to improve our approach and actions.
Our focus
We focus on 3 key elements to improve our environmental impact
Regenerative agriculture
Responsible manufacture
Responsible packaging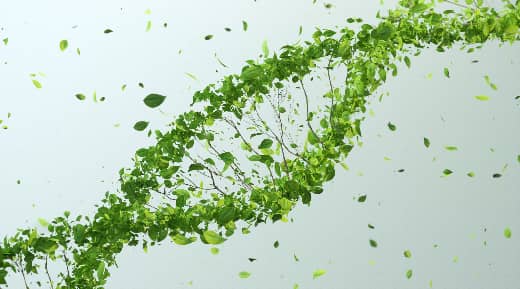 1) Regenerative agriculture
Milk is the number one ingredient in infant formula. Dairy and livestock ingredients are our largest single source of emissions. It is a complex area, but we know it's really important to ensure we are reducing the environmental impact. We are committed to working closely with farmers to ensure that we do just that, with farmers starting to sign up to our Low Carbon Dairy Program.
The program aims to tackle a number of contributing factors to the environmental impact of dairy farming including carbon emissions, water quality and biodiversity protection. The farmers will implement a number of activities including herd management, feed management and restorative grazing. We are confident that collectively we can make a difference in the years to come.
Knowing where our milk is sourced from means we know the quality of our ingredients and with long-established relationships with the dairy farmers we are able to collaborate in driving for real change.
2) Responsible manufacture
Water is another vital ingredient in our formula. It is such an important resource that needs to be used and managed sustainably.
That is why we carefully monitor the amount of water we use in our factories. Meters recording water usage are operational in each site to help us see where we can further improve.
Between 2010-2020, our factory at Boué reduced water usage by 40%.

In Boue 100% of the grid electricity used comes from renewable sources

Boue factory is a zero waste to landfill site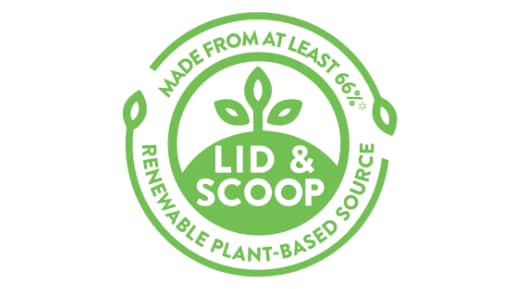 3) Responsible packaging
Packaging needs to be responsible in both the materials used, but also in your ability to play a part in the recycling of the materials to help them keep going round and have an ongoing positive lifecycle.
The metal in SMA tins is forever recyclable, which means there is no end to the number of times it can be recycled and should therefore reduce the need to extract further metal from the ground.
Our liquids are packaged in beverage cartons made of FSC certified cardboard. This means that all the materials used are from sustainably managed forests, guaranteeing both the welfare of the environment and a supply of materials for generations to come.
Plastic pollution is something we are all aware of. Improving the environmental footprint of our packaging (including plastics) is high on our priorities. Our lids and scoops are made from 66% plant-based plastic. By using renewable resources such as responsibly managed sugarcane and its by-product to create plastic material, we reduce our dependence on fossil resources. All the plastics used are recyclable, as we all work towards a waste free future.